Welcome to Women Helping
Women Canada
An Award Winning Non-for-Profit Organization that set out to empower women and girls by creating an ecosystem that supports, them and their families to achieve self-fulfilling lives, through education, employment, economic development, and advocacy services.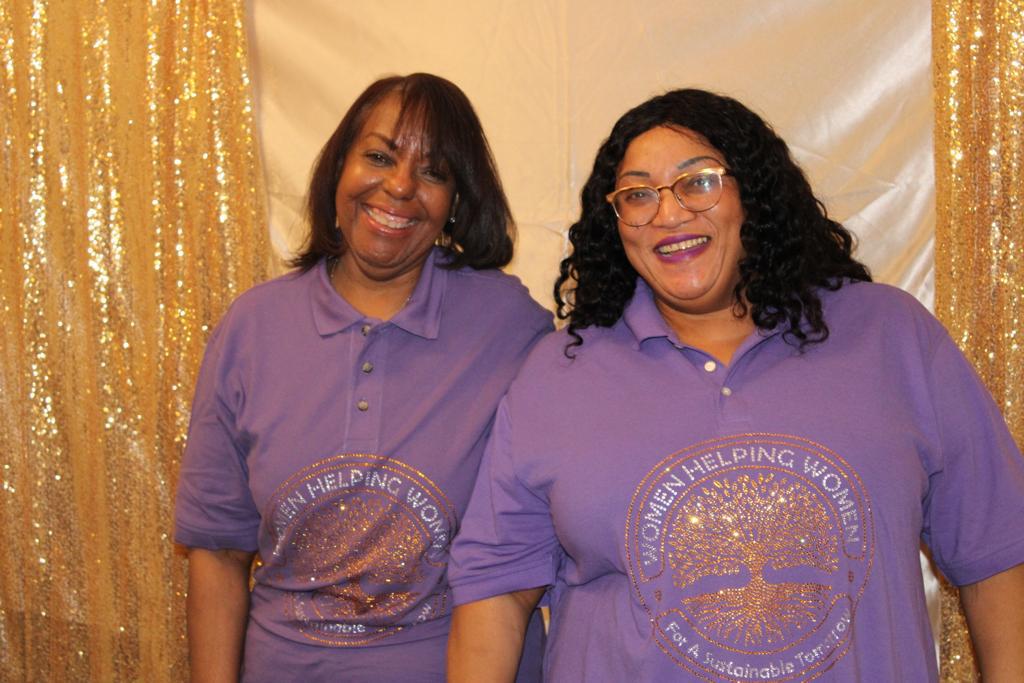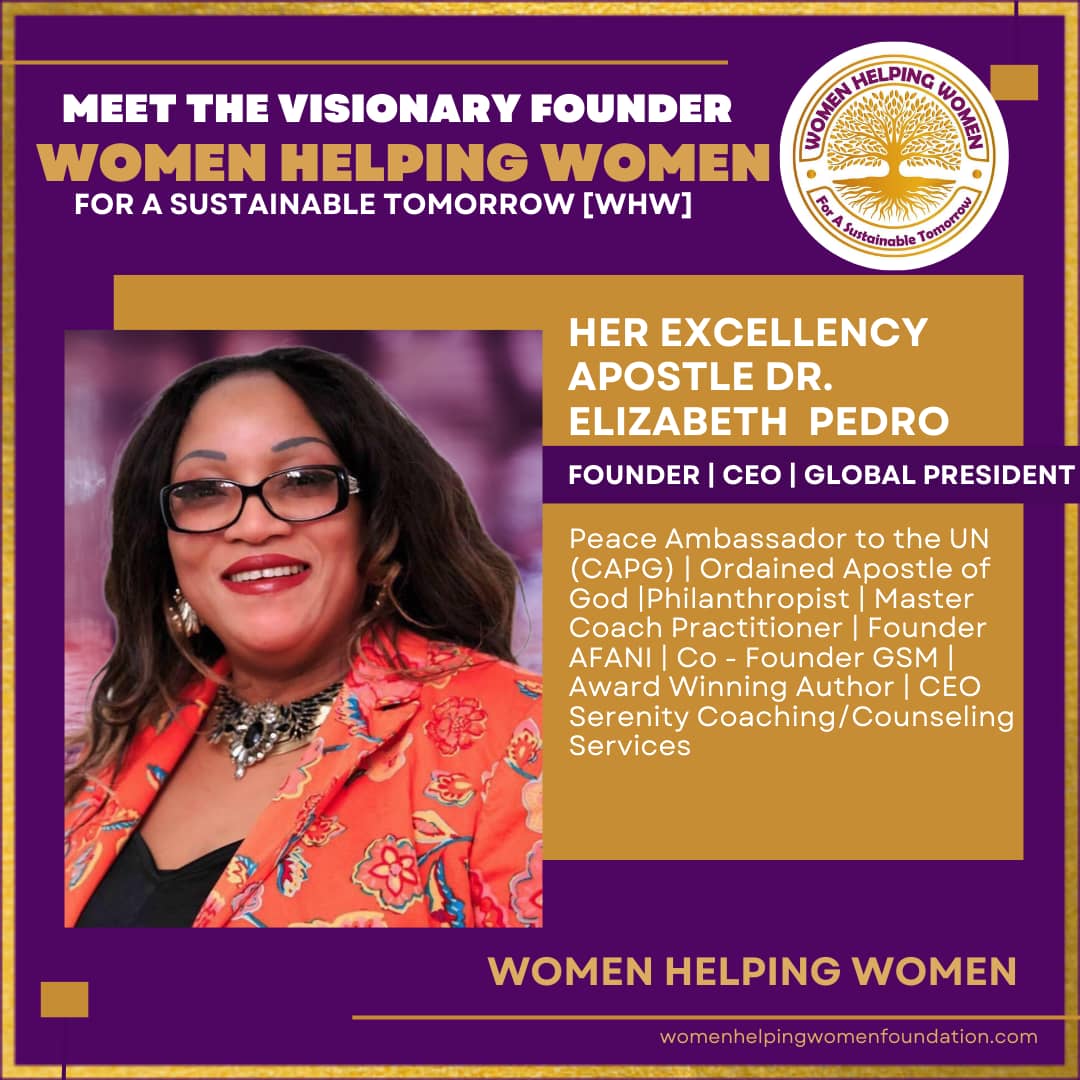 Empowering Women
At Women Helping Women, we believe in the power of collective action and the transformative impact it can have on the lives of women everywhere. Together, we have created a supportive community where women from all walks of life can find solace, strength, and opportunities to grow.
Dr. Elizabeth Pedro
Founder | Global President
Our Team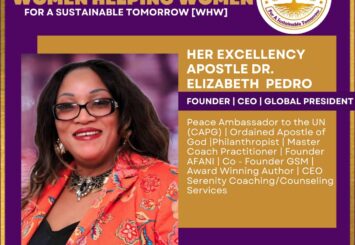 Founder | CEO | Global President
Her Excellency Apostle Dr Elizabeth Pedro (CGPA) is a peace ambassador to the United Nations. She is a certified marriage and Family Counsellor...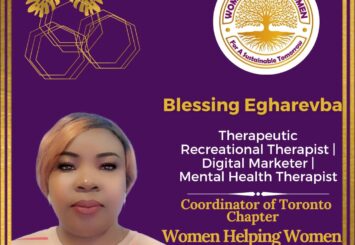 Coordinator Toronto Chapter
Based in Ontario, Canada, Blessing Egharevba is a highly skilled professional with a wealth of experience spanning over 12 years. Holding a...
Highlight from Our Projects
we take immense pride in the impact we have made through our previous initiatives. Here, we showcase some of the most remarkable highlights from our past projects, each contributing to our mission.